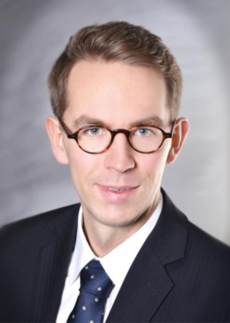 Activities
Research interests
Projects
Teaching
Profile
Conferences
Conference/workshop proceedings:
Exploring socioeconomic and temporal characteristics of British and German residential energy demand. McKenna, R.; Kleinebrahm, M.; Yunusov, T.; Lorincz, M.; Torriti, J. British Institute of Energy Economics 2018, 18-19 September 2018, Oxford, UK.
Using attention to model long-term dependencies in occupancy behavior. Kleinebrahm, M.; Torriti, J.; McKenna, R.; Ardone, A.; Fichtner, W. Tackling Climate Change with Machine Learning workshop at NeurIPS 2020.
Presentations:
Weinand, J.; Kleinebrahm, M.; Mainzer, K.; McKenna, R. (2018): Exploring the technical and economic feasibility of complete municipal energy autonomy: A case study for Germany, 41st IAEE International Conference, 10-13 June, Groningen, Netherlands.