Energy Markets and Energy Systems Analysis
Welcome to the website of the researche group Energy Markets and Energy Systems Analysis at the Chair of Energy Economics.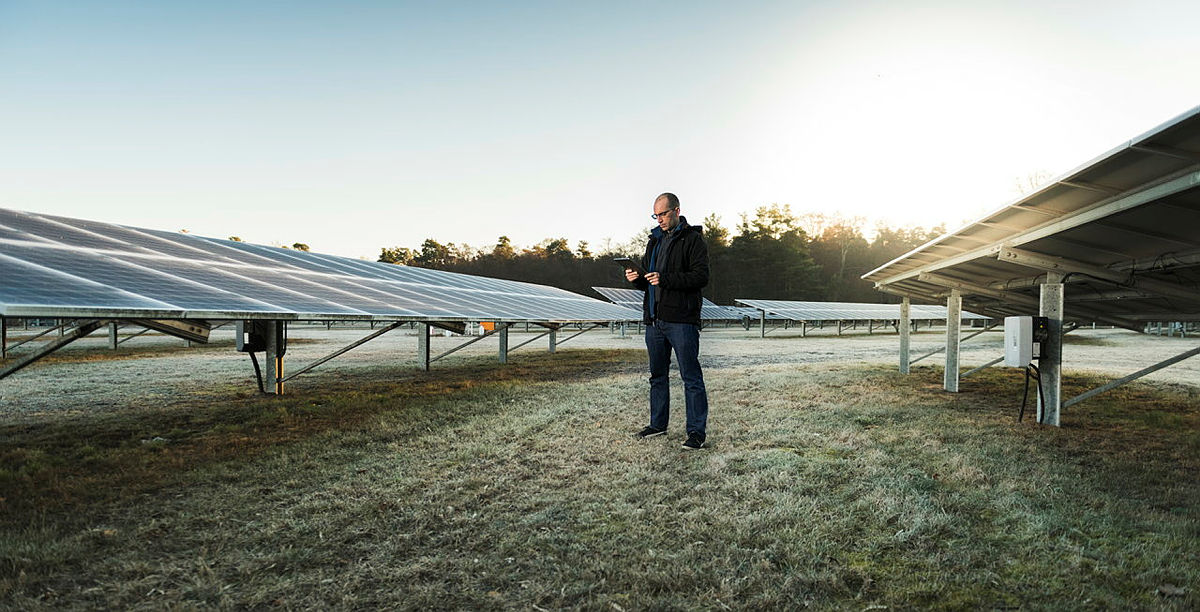 Mission
The sustainable design of energy systems under consideration of environmental, economic, social and security aspects is not only an important, but also a complex task. On the one hand, the task requires strong political governance with a broad view for possible future developments. On the other hand, the task is dependent on decisions and the behaviour of different actors in the sectors of energy generation, trade, supply and usage. The goal of the research group Energy Markets and Energy System Analysis (EMESA) at the Chair of Energy Economics is the formulation and application of mathematical models to analyse the implications of political and economic framework conditions as well as technological trends onto the future development of energy systems.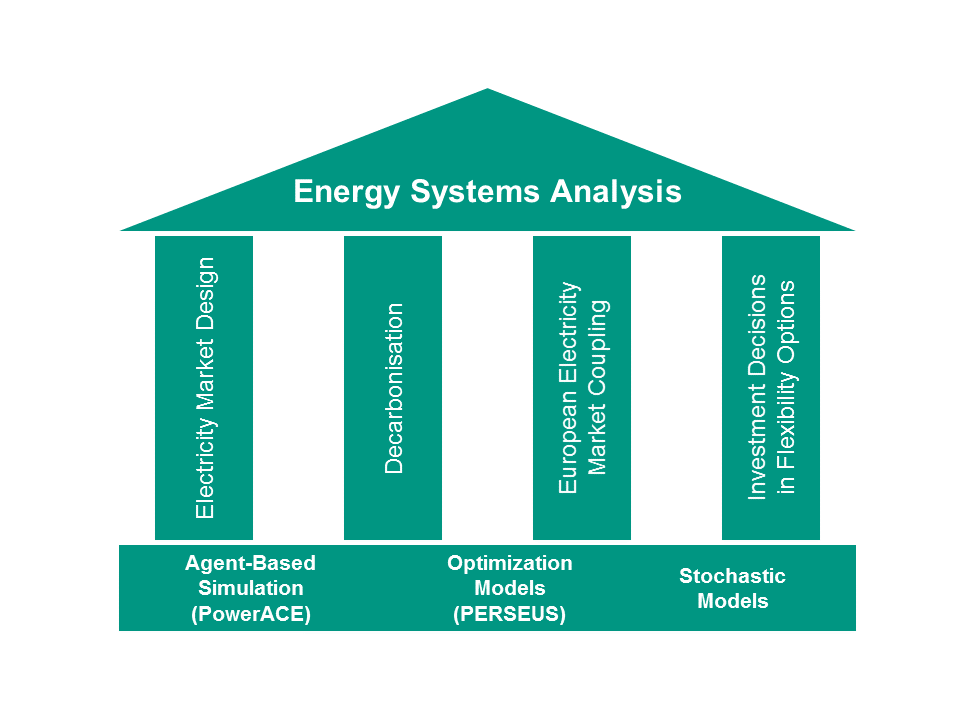 Topics
The main research topics include:
market design,
investments in flexibility options,
diffusion of energy storage and its impact on the electricity market,
decarbonisation of the energy sector,
sector coupling and
price forecasting and analyses
Recipients
For the analyses on these topics, both, the overall economic perspective and the market participants' individual perspectives are taken into account. The targeted audience for the model-based analyses of the research group EMESA are decision-makers from politics, business and industry.
Click for more information about people, research topics, studying and publications.