Research Group Energy Policy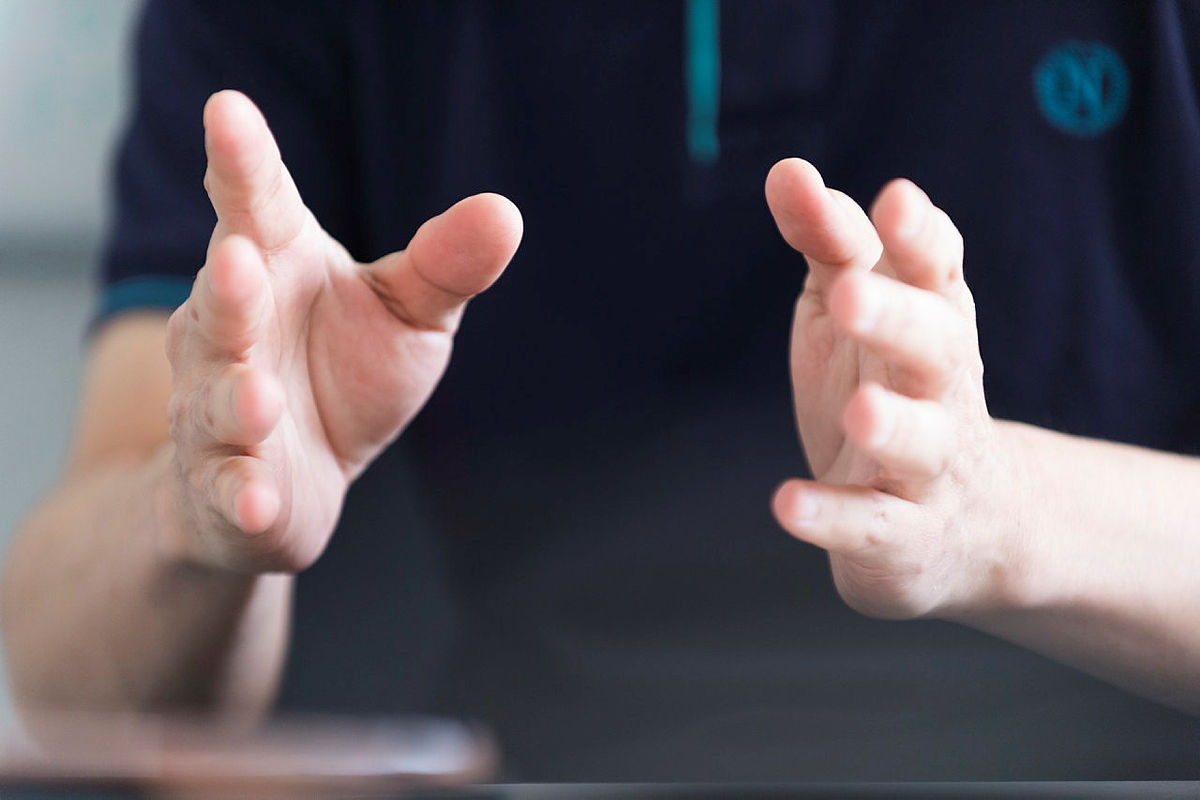 Achieving ambitious climate protection targets requires extensive social, economic and technological change. Due to high greenhouse gas emissions, the energy sector is particularly challenged. Political decision-makers have various tools at their disposal to stimulate sustainable change.
The focus of the Energy Policy Research Group is on policy measures to promote or sanction energy technologies and their economic and societal impacts. Since policy instruments do not emerge independently from political actors, the research group focuses on political processes and their influence on policy measures. Statistical methods for data analysis and economic models are used, but also surveys on the acceptance of technologies.