The most recent (fifth) IPCC (Intergovernmental Panel on Climate Change) report shows that the increase in global average surface temperature is very likely due to the observed increase in anthropogenic greenhouse gas (GHG) emissions. The report exposes that keeping the global warming below the 2° target is becoming more and more challenging. Transport is responsible for more than 20 % of CO2 emissions and its (sectoral) share is increasing rapidly in most countries. So far transport is, however, not appropriately represented in most national and international GHG mitigation activities. Rising global vehicle fleet and mobility demand in the coming two decades will increase the pressure on the transport sector considerably.
Conference Overview
We take this recent IPCC report as a motive to accomplish a broad symposium on the different aspects of GHG mitigation in the transport sector. The focus of the symposium is on current research fields and scientific methods in order to find efficient GHG mitigation solutions for the transport sector. It contains policy or social options as well as technological innovations. References to ongoing political discussions (e.g. COP19) on all transport modes are highly welcomed.
There will be a poster session during the conference for PhD students.
Conference Contributions
Presentations
Posters
Full Papers
Schedule
Submission of abstracts: April 18th, 2014 -> Update: Deadline extension April 30th
Notification of astract status: June 9th, 2014
Submission of full papers for Special Issue: November 30th, 2014
Conference: October 9th and 10th, 2014 in Karlsruhe, Germany
Publication of Special Issue: Summer 2015
Conference Fee: 0 Euro
Submission to Elsevier's Special Issue
Elsevier has informed us that submission must proceed through their online submission system: they will create an option for our Special issue on their website. However, we notice that this option is not available on their website yet (http://www.journals.elsevier.com/transportation-research-part-d-transport-and-environment/).

For this reason, the deadline for submission of the full paper to our Special issue has been extended. The new submission deadline is November, 30th 2014. We will inform you as soon as the option for the Special issue becomes available on Elsevier's system.

Remember to follow the journal's publication requirements, as shown on the "Guide for Authors" available on the journal's website ( http://www.elsevier.com/journals/transportation-research-part-d-transport-and-environment/1361-9209/guide-for-authors).
Accommodation recommendation
There is a special offer for conference participants at the Hotel Erbprinzenhof.
Conference participants communicating taking part at the Climate Change and Transport conference pay the special price of 63 EUR including breakfast and a tramway ticket for Karlsruhe.
Further venues can be found under the following links:

Hotel am Markt
Allee Hotel Karlsruhe
A&O Hostel
Hotel Markgräfler Hof
Hotel Ibis
Renaissance Hotel
Schlosshotel
Sincerely,

Patrick Jochem and Wolfgang Schade
with Jonathan Gomez Vilchez and Axel Ensslen
Dr. Patrick Jochem,

Jonathan Gomez Vilchez and Axel Ensslen

Institute for Industrial Production (IIP)

Karlsruhe Institute of Technology (KIT)

Kaiserstr. 12

D-76131 Karlsruhe, Germany

Phone: +49 721 608 44590

patrick jochem∂kit edu

Dr. Wolfgang Schade

Fraunhofer Institute for Systems and Innovation Research (ISI)

Breslauer Str. 48

D-76139 Karlsruhe, Germany

Phone: +49 721 6809 353

wolfgang schade∂isi fraunhofer de
Hosted by: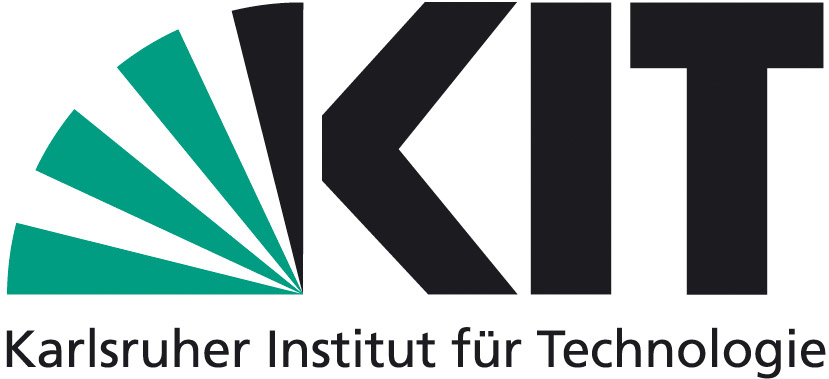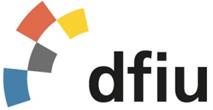 With the support of: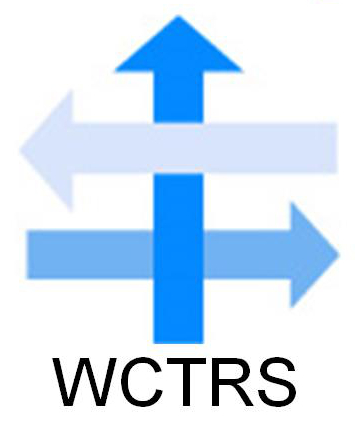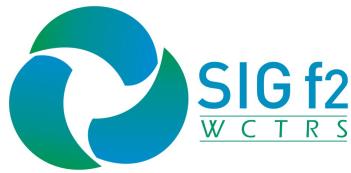 Please consider that a conference on integrated mobility research is taking place at Karlsruhe during the same week (October 10th and 11th, German language).