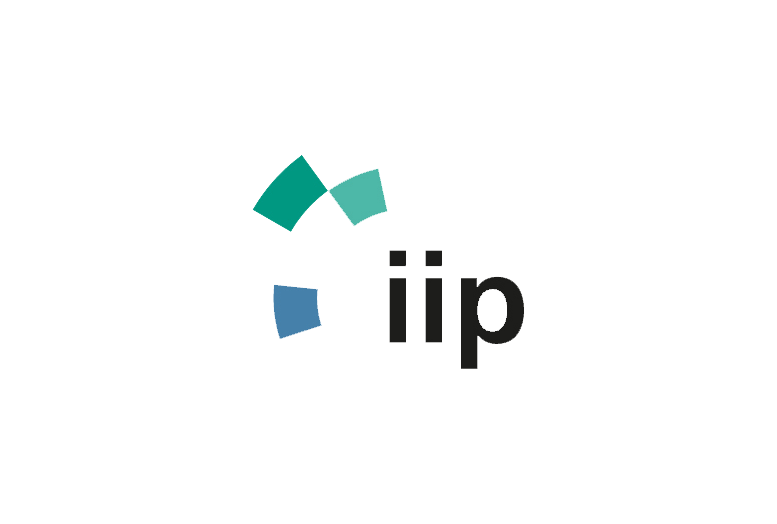 Welcome to the IIP
Current information
In order to limit the spread of the coronavirus as effectively as possible, our employees are currently working mobile from home. The secretariats are also currently closed and no face-to-face meetings take place in the building. We can be reached by e-mail and telephone at the usual times, and automatic forwarding has been set up for most telephone lines.
You will find the e-mail addresses of the institute staff on this page.
Further current information of KIT on the coronavirus can be found on the KIT homepage.
Head: Prof. Dr. Wolf Fichtner, Prof. Dr. Frank Schultmann
Emeritus: Prof. em. Dr. rer. nat. Otto Rentz
Chairs at the IIP